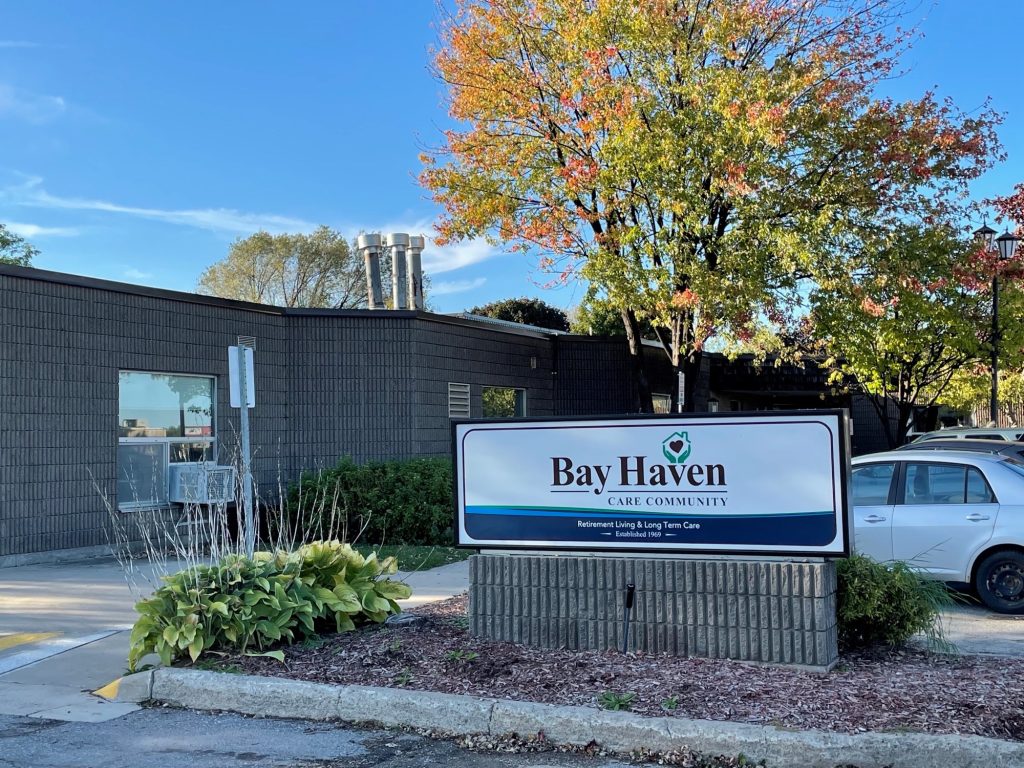 Welcome To Bay Haven Care Community
Do you know the difference between a Retirement Home and a Long-Term Care Home? There are many differences. The first step in identifying the best senior living options is to identify what level of care you or your loved one requires. The level of care varies from minimal to full 24-hour nursing care that includes assistance with all activities of daily living. Bay Haven Care Community is the only retirement community in Collingwood that provides both Retirement Home and Long-Term Care Home living options. To help illustrate the differences please refer to the chart below.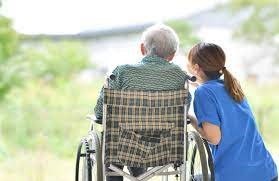 Long Term Care
Nursing Home
24 hour Long Term Care for people who are not able to live independently.
Eligibility for placement based on care needs, determined and arranged by Community Care Access Centres (CCAC).
Choice of ward, semi-private, or private rooms.
All resident rooms as well as common spaces are fully air conditioned
If you or your loved one is living alone and independent, but would benefit from meals, activities, and socialization, then Bay Haven Care Community may be the option that is right for you. Please contact us for more information.
If you or your family member requires more assistance, but you're not sure how much care is needed, the best solution is to contact the Local Health Integration Network (LHIN) in your area.
LHIN is an independent, non-profit agencies accountable to the Ministry of Health. LHIN provides one-stop access for people who need in-home health services and support or accommodation in Long-Term Care Homes. LHIN assess your needs or those of your loved one and determine eligibility for a Long-Term Care Home or funded in-home health care. They also manage or arrange for the following:
Transition from hospital care to in-home health care.
Admissions to Long-Term Care Centres.
Visiting health and personal support services in peoples' homes.
Information on retirement homes and supportive housing alternatives.
To find the Local Health Integration Network in your area, contact the Ontario Association of Community Care Access Centres or the Simcoe County website.