Celebrating Volunteers
Bay Haven Care Community has a dedicated group of volunteers. The role of our volunteers is to assist in the Recreation Department with the social, emotional, and spiritual programs provided to the residents. Some of the volunteers attend Bay Haven Care Community on a weekly basis, others on a monthly basis, and some once or twice a year.
Volunteering is the perfect opportunity to learn new skills, share talents, and develop new relationships. At Bay Haven Care Community, volunteer opportunities are available in either the Long-Term Care Home or the Retirement Home. Compassion, patience, and understanding are necessary qualifications for a volunteer to our residents. A variety of times will be available to suit your schedule. Volunteers play a significant role in assisting the residents.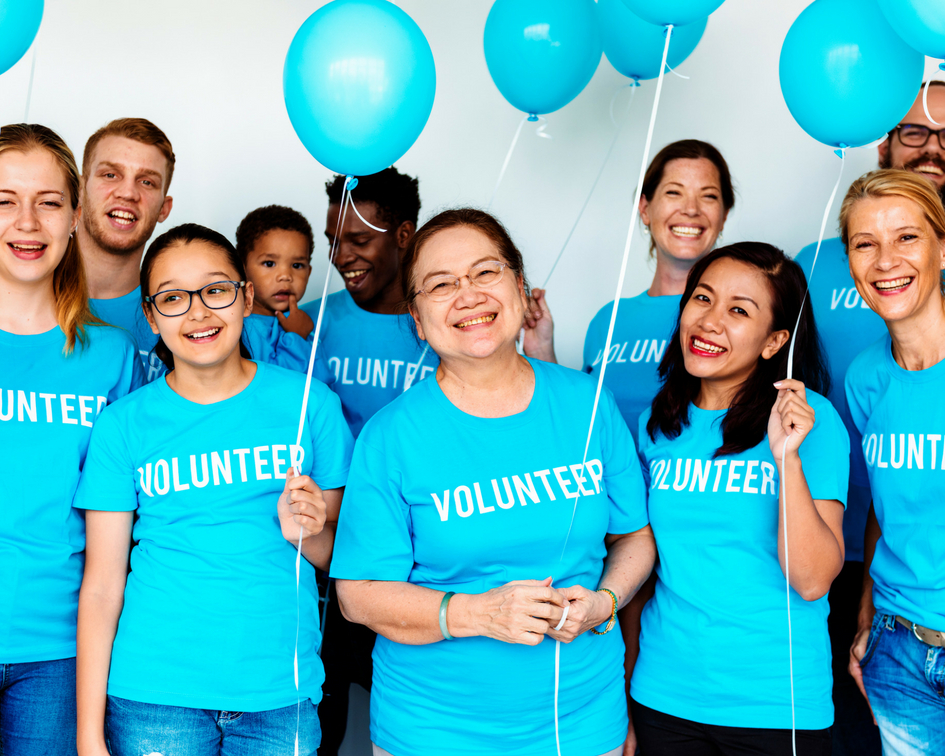 All volunteers and volunteens (see below) require a documented police check and proof of flu vaccination during the flu season. In addition, mandatory training as required must be completed before volunteer placement.
Volunteens are between the ages 14 and 18. Volunteens provide assistance in the Nursing Home side of Bay Haven Care Community after school, on weekends, and during the summer. If you are between 14 and 18 and are willing to have the influenza vaccine, and can commit one hour per week for a 15-week period, please consider becoming a volunteen. Becoming a volunteen can help satisfy the Ministry of Education requirement for volunteer hours.
Volunteer Opportunities
We have a number of programs that require the assistance of volunteers who are interested in assisting with any of the following programs. Please call the Recreation Team at (705)-445-6501 or send an email to: recreationassistants@bayhaven.com
Assisting with church service and other spiritual programs.
Friendly one-to-one visiting.
Playing cards and other games.
Giving manicures.
Assisting a resident during a walk program.
Playing a musical instrument.
Outings.
Assisting with afternoon group program.
Click below to show volunteer form.